I got a new Crate & Barrel catalogue…and have been daydreaming about these…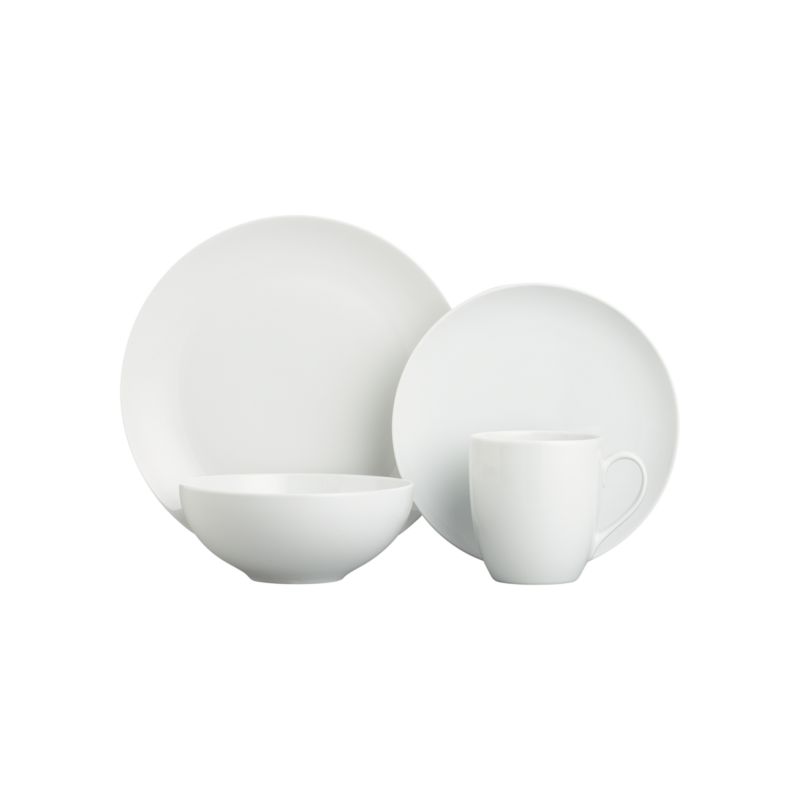 You see, I am in DIOR need of new dinner wear.  Mine is missing settings and has cracks.
But then, I also saw these: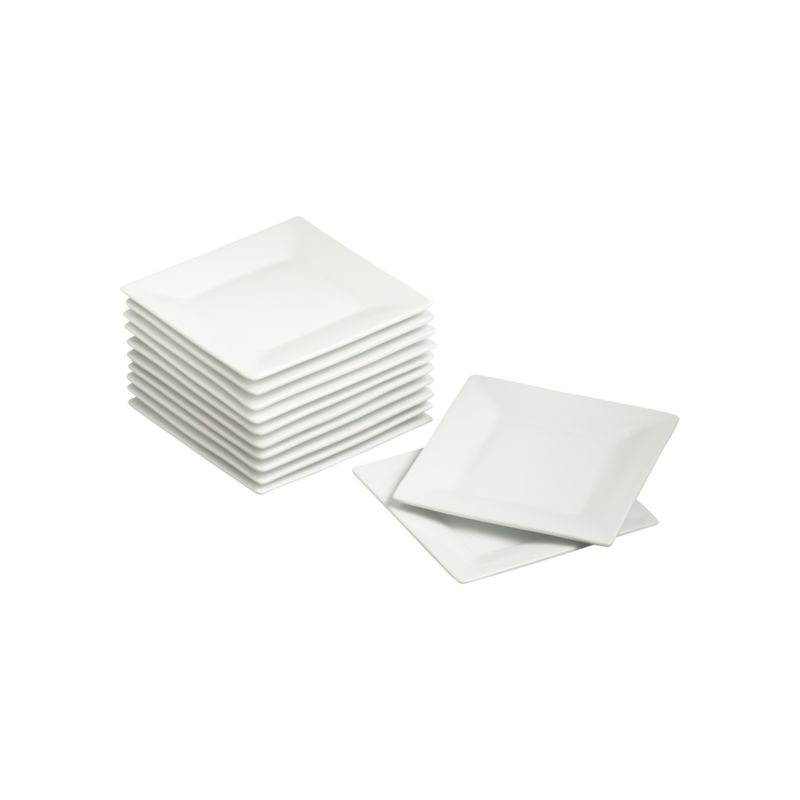 Don't they make you want to come over to my place for some appetizers?
Which of course led to this: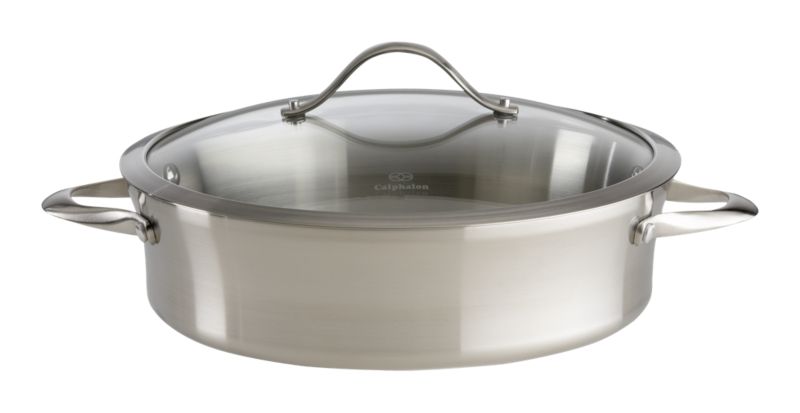 I'm missing this from my set.
Which reminds me, I don't have a set.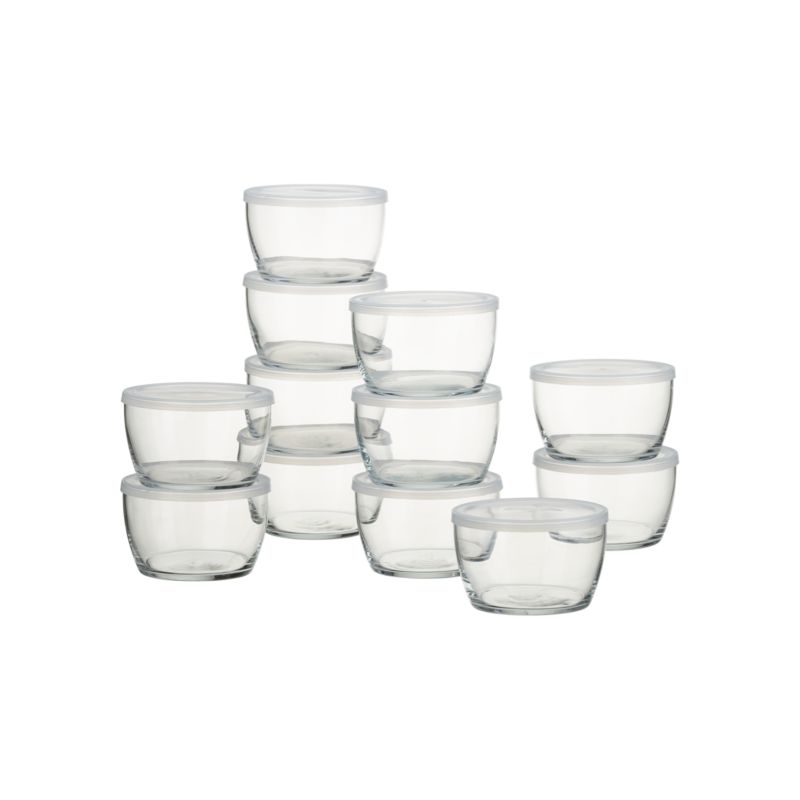 I also don't have enough storage containers.  I believe these will do.
Oh, and these too.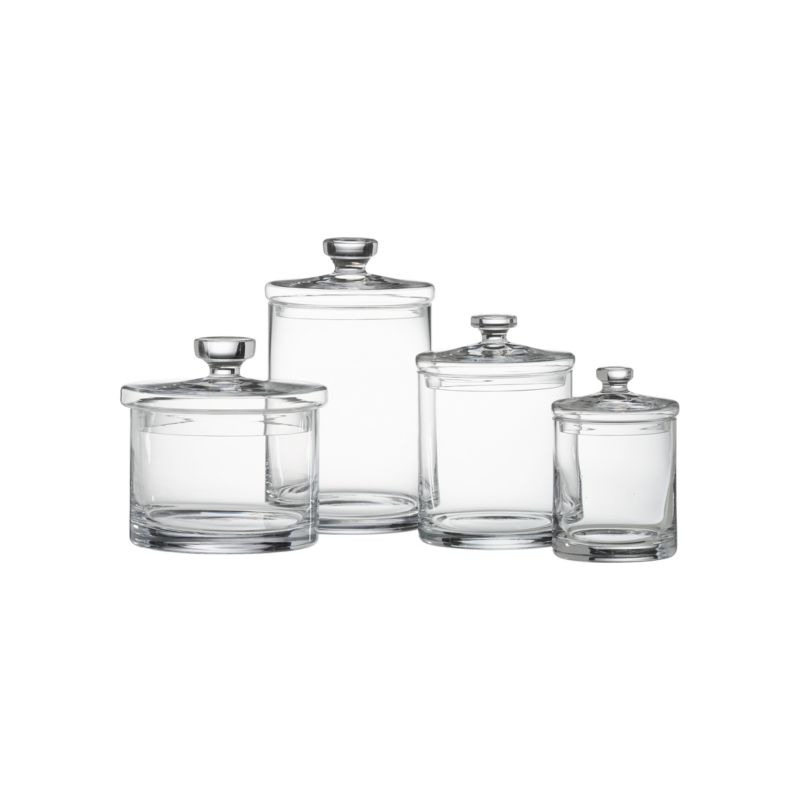 Did you know I store my floor and sugar in dog treat bowls?  Don't worry - they're clean…
And speaking of things I need to replace, could I ask for a couple of these?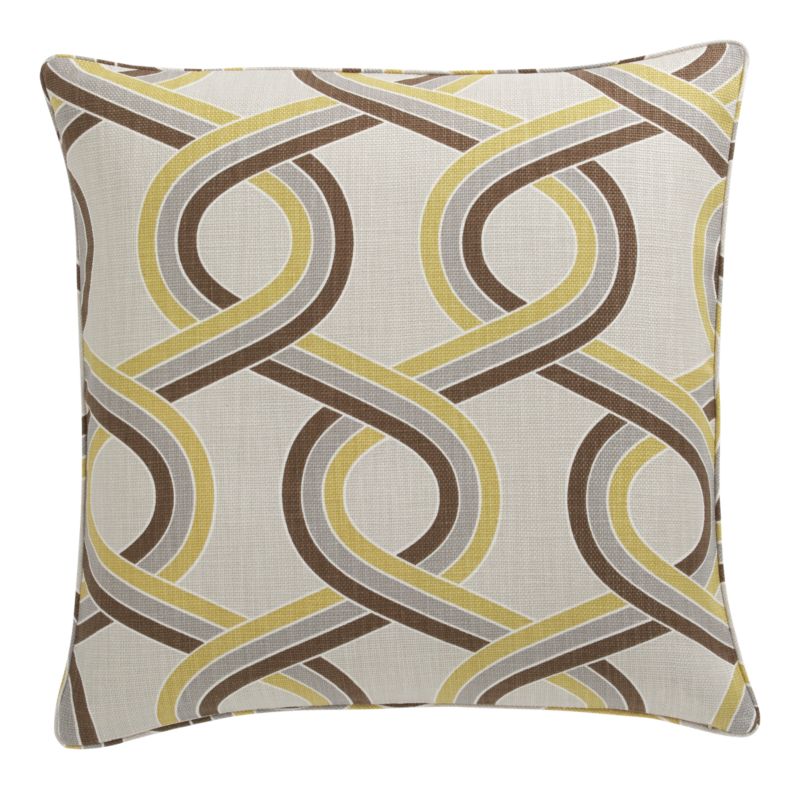 My couch pillows are so old and gross, I'm considering giving them to Travis, the pillow eater.
And then I noticed the link to this…
…see you all in about 10 years when I'm done swooning over the adorable baby and kids stuff.
Do you have a store where you can't resist a thing?
Have you ever been to The Land of Nod?  Are you addicted?